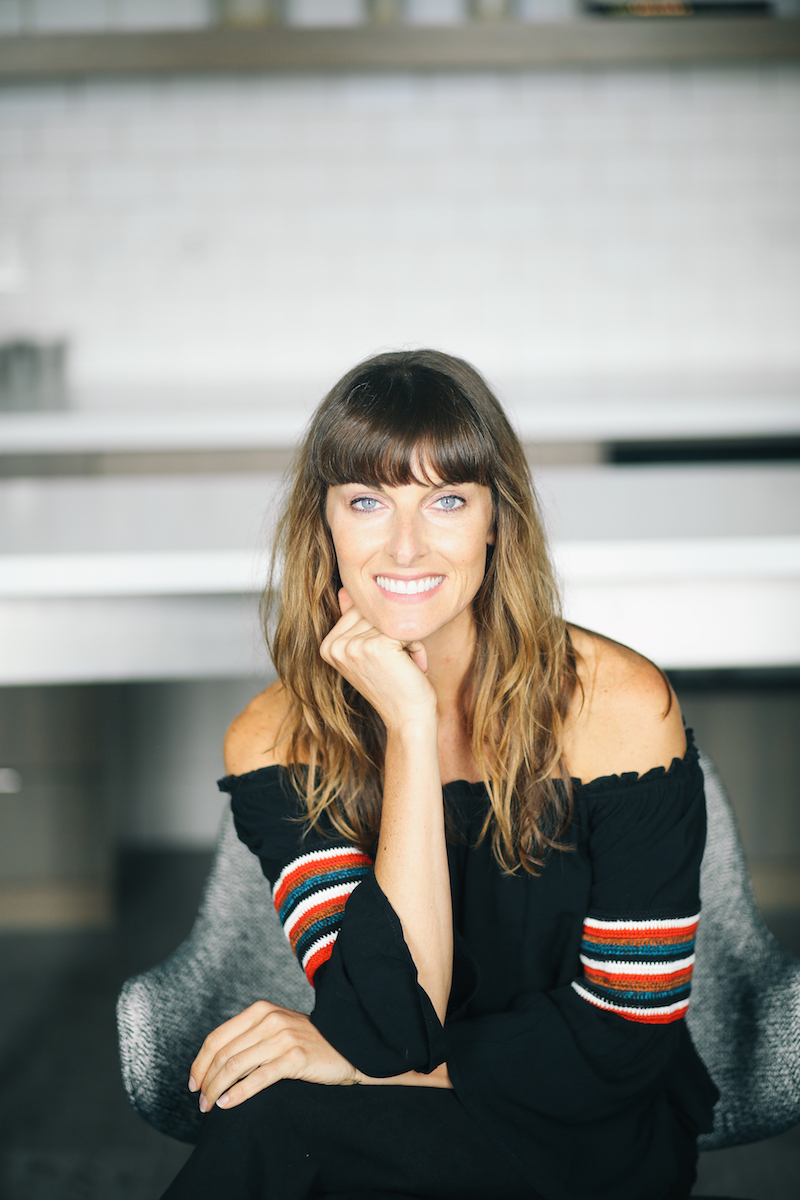 Annie Parks, Founder (Queen Bee)
MEET THE BEE
Founder, Annie Parks leads an actively balanced lifestyle. Holding a degree in Kinesiology from the University of New Hampshire, Annie complimented her degree with a certification from The Institute of Integrative Nutrition in NYC, where she enjoyed learning over 100 different dietary theories!
"I am a busy bee! Always determined to find a healthy balance in all aspects of daily life. It can be hard at times and everyone's needs are different. I noticed a gap in my own ability to keep up mentally with the demands of daily life.
As a dedicated athlete, mom, and business woman, I rely on my food and my mood to sustain that balance. Incorporating nutrient packed juices and nourishing mineral broths into my daily regimen allows me to keep accountable for the way I nourish my body."
The Balanced Bee is the first, uniquely blended Juice and Broth Restorative. We offer two main products: juice and broth. We believe in balance, quality and integrity in product and design. Health is important to us. That is why we use only 100% organic ingredients. Think better, feel better and look better without compromising your health or the Earth.
QUALITY IN EVERYTHING WE DO
We take great pride in offering you our products and with this comes a significant sense of service and duty to honor your mind, body and spirit. We promise to use the best processes and products when serving our juices and broths.
BEE-HIND THE SCENES, COLD-PRESSED JUICING TECHNOLOGY
Cold pressed juice is the most superior-quality juice available. The process extracts pure life force energy without producing heat or oxidizing the produce. It is hands down the most efficient way to deliver enzymes, oxygen and vitamins directly into the blood-stream. Ready for life.
Our juices are not intended to sustain 30 day shelf life.  We believe consuming the juices and broths within 3-5 days of production, which by the way happens right here in our store located in Peoria, IL.  
LOW HEAT LONG COOKING BROTH
Bone Broth is a mineral powerhouse, but it must be made with tender, loving care. In an effort to always do things the right way, we only support ranchers and farmers that raise grass-fed and omega-3 animals and grow organic produce. Once product is in hand, each batch takes 8-48 hours from beginning to cup. This way we can protect the fragile vitamins, minerals and live enzymes we diligently aim to preserve.
100% ORGANIC INGREDIENTS
The number 1 rule of a genuine, healthy juice and broth is superior ingredients. We don't believe in serving you a bottle of concentrated chemicals. Pesticides and herbicides are no good for anyone. They contaminate the soil, water and air. Washing conventional produce just doesn't cut it. These toxins seep into produce from the inside out as the produce grows.