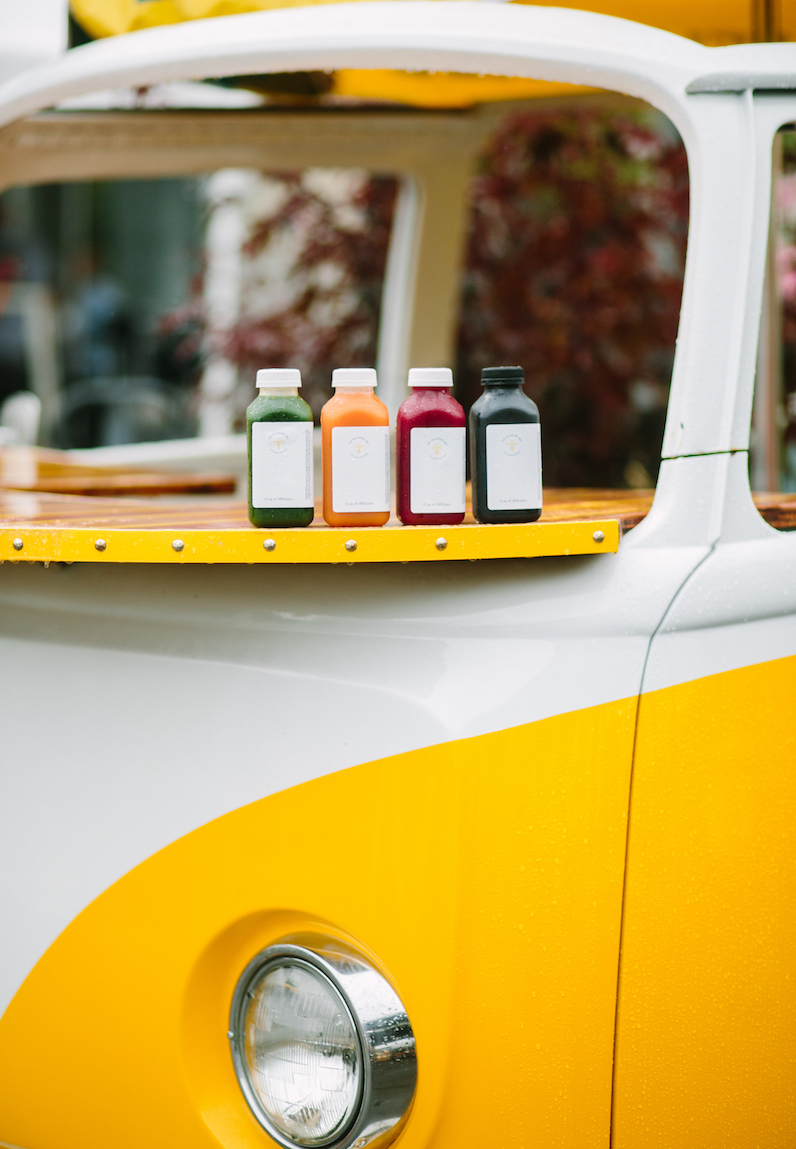 Create a more memorable experience at your next event by providing options from the Bee! Imagine your event buzzing with workers serving up delicious and easy-to-serve juices and broths that are filling and unique. Your guests will love our products and have an easier time getting around during your event without the typical cumbersome plate of food.
We are perfect for Corporate Events, Weddings, Conventions, Bridal and Baby Showers, Private Parties, Seminars, and Sporting Events.
Send us some information below to let us know how we can best serve you and someone will be in touch promptly!
Bee Well!