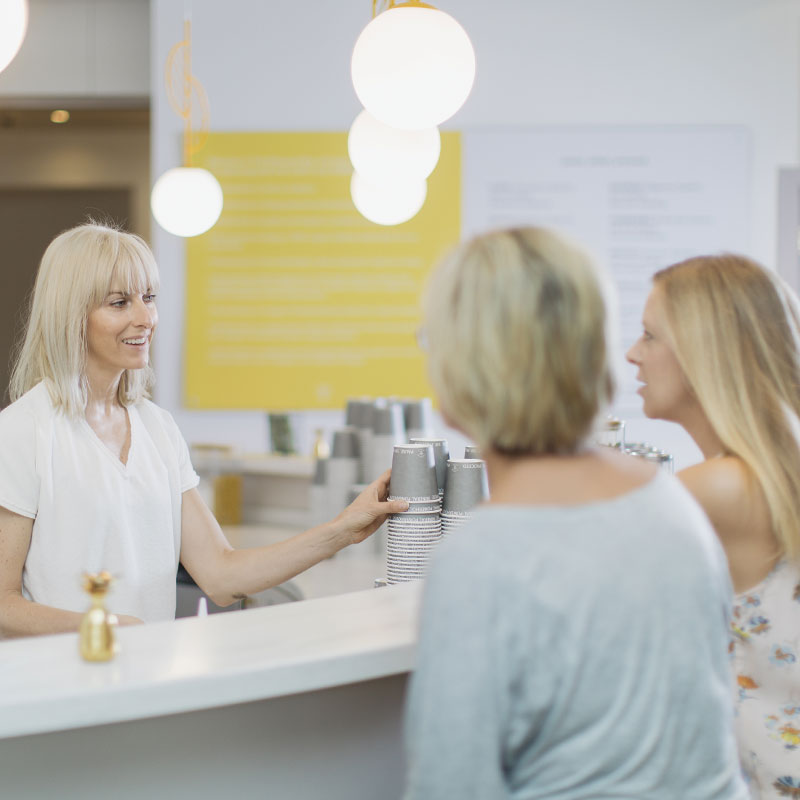 1 : 1 CONSULTATION W FOUNDER, ANNIE PARKS
Restorative
Health


Consultation
Founder, Annie Parks enjoys working together with you to create a movement toward bringing you back into alignment with your natural rhythms.
During this 90 minute virtual or in-person session, Annie works to evaluate your overall health using her background in Kinesiology, Integrative Nutrition, Athletics, + Culinary Health + Healing. After your consultation, Annie will design an individualized lifestyle path based on your goals and any imbalances that are discovered in your initial session.
A system of modern-day healing rituals, guidelines, and food protocols are specifically designed for you to BEE BALANCED. BEE HAPPY. BEE YOU.
The Health Consultation can be purchased for $150. Annie also offers other supportive services for all ages, including:
Culinary Kitchen Demonstrations
Youth + Sports Nutrition Lifestyle
Moms-on-the-go
Athletes + Personal Nutrition
Corporate Health Partnerships
Please inquire via text to 309.427.0833 for pricing + better personalization.
Book Health Consultation $150