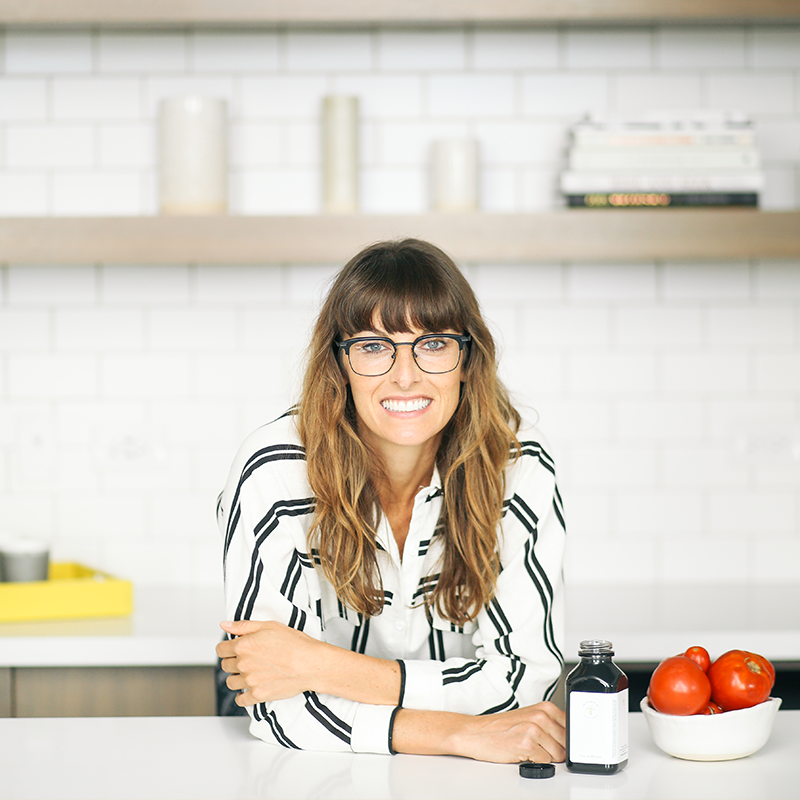 Teamwork has a direct impact on performance
A note from Annie
``As a former Division 1 athlete, my performance relied heavily on teamwork efforts from coaches, peers, teachers, trainers, family, and my own personal input. That's a whole lot of energy! With this idea of a team environment being applied into my daily life as a busy-working Entrepreneurial Mom, I developed our Prescribing Partners Program to recreate the essence of teamwork. This program brings together an intimate group of personally curated, and highly Certified Educated Experts in the field of Nutrition and Food Medicine across the country. I look forward to growing and sharing this community of industry experts with you all to support Food As Medicine through accredited recipes, products, and thoughtful conversations about navigating Nutrition!`` ~ Annie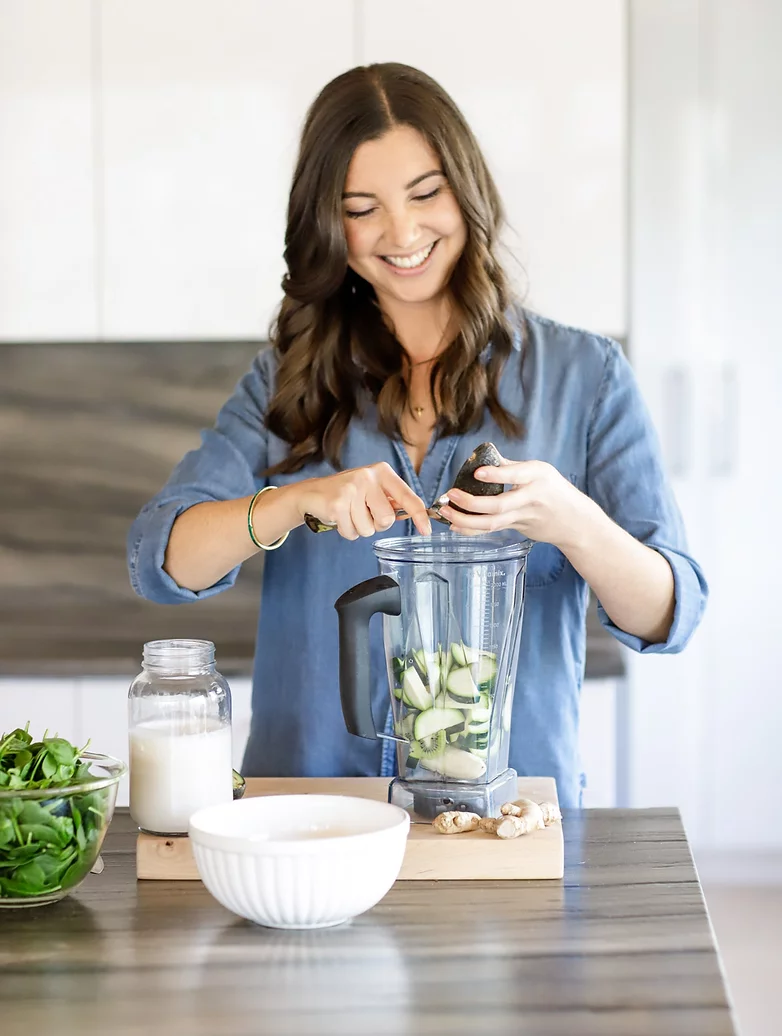 Charlotte LaGuardia
---
Charlotte is a Board Certified Nutrition Specialist professional and a member of the American College of Nutrition.
Her practice, Thrive East, was created out of her passion for real food, nutrition science, and the belief that all people should have access to individualized nutrition.
Her approach is practical, goal oriented, and always optimistic. Charlotte works closely with clients to support their health by first teaching why we want to choose real food, then how to create sustainable lifestyle changes.
---
Lauren Papanos
---
Lauren is a functional medicine registered dietitian passionate about helping you reclaim your health so that you can feel optimal- inside and out.
She is a firm believer that the food we eat and root cause treatment can truly change our life. I've seen it firsthand in my own life and in helping thousands of patients.
Her philosophy is built on 5 things:
1. Get to the root cause
2. Use real, nourishing food
3. Base recommendations on preciseness and optimal, not "average"
4. Treat you as a whole person
5. Contribute to improving your quality of life
Lauren's credentials:
• Bachelor's Degree in Food, Nutrition and Dietetics with a minor in combined sciences
• Master's Degree in Nutritional Sciences with emphasis in Integrative Nutrition
• Registered Dietitian Nutritionist through the Commission on Dietetic Registration
• Certified Specialist in Sports Dietetics through the Commission on Dietetic Registration
---